Be Bold. Dream Big. Stay Curious.
Calling all kids 3rd thru 12th grade!
Join us for an afternoon workshop of vision boarding, experimentation and fun.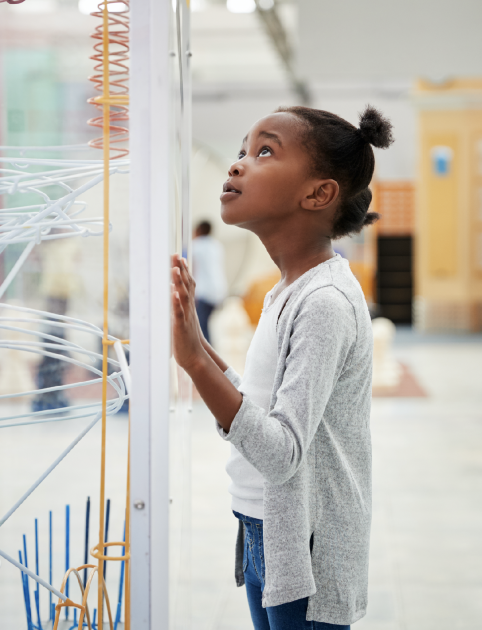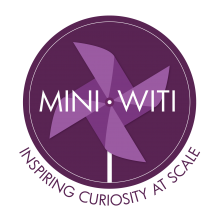 Women in Technology Conference

DoubleTree Hotel in San Jose, CA
Carmel Conference Room
June 9, 2019 | 2:00 - 3:30 PM
All children under 18 will be required to have a parent/guardian sign
a release form in order to participate.