We believe in a world powered by curiosity.
We believe that an ordinary thought can transform into an insight that becomes a launchpad for innovation. We believe that empowering young minds and curating their experiences is a foundational part of the overall equation.
Our vision is big.
We dare to inspire curiosity at scale by building thriving communities that create awareness, reimagine education and provide access to unique learning experiences.

Our mission is intentional.
We exist to create an environment for students, parents and partner organizations to succeed in working together to build thriving citizens of the future.


What if we can create 1M acts of curiosity to power the future?
Awareness, Knowledge and Opportunity
Discovery show connecting role models next generation while sparking curiosity to young viewers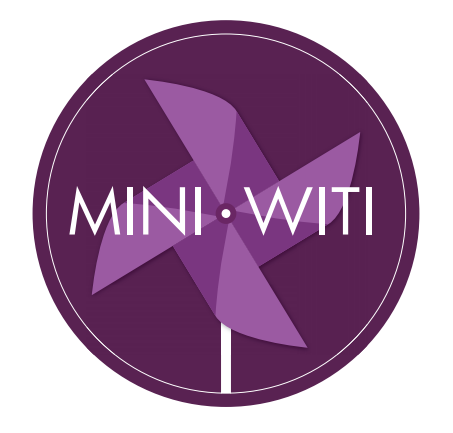 Corporate-Sponsored

Summer Camp experience that connects education to industry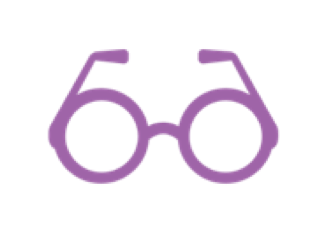 Networking opportunities and immersive experiences that connect the youth to role models

What if we challenged our own assumptions about the next generation?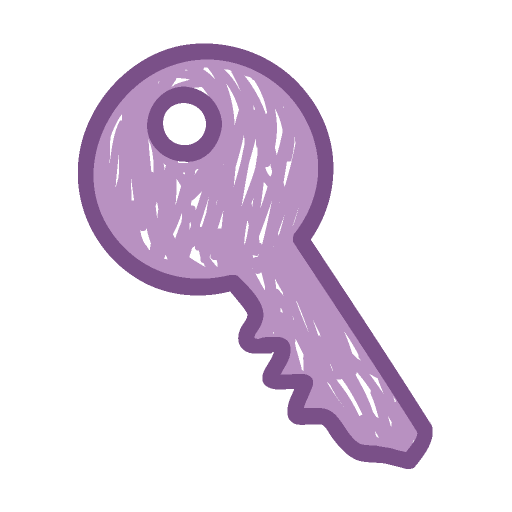 Ask the next best question
In our first episode, AvaAstro interviews Lily Chang, VP of Transformation at VMWare about what it's like to be a woman leading at the forefront of technology.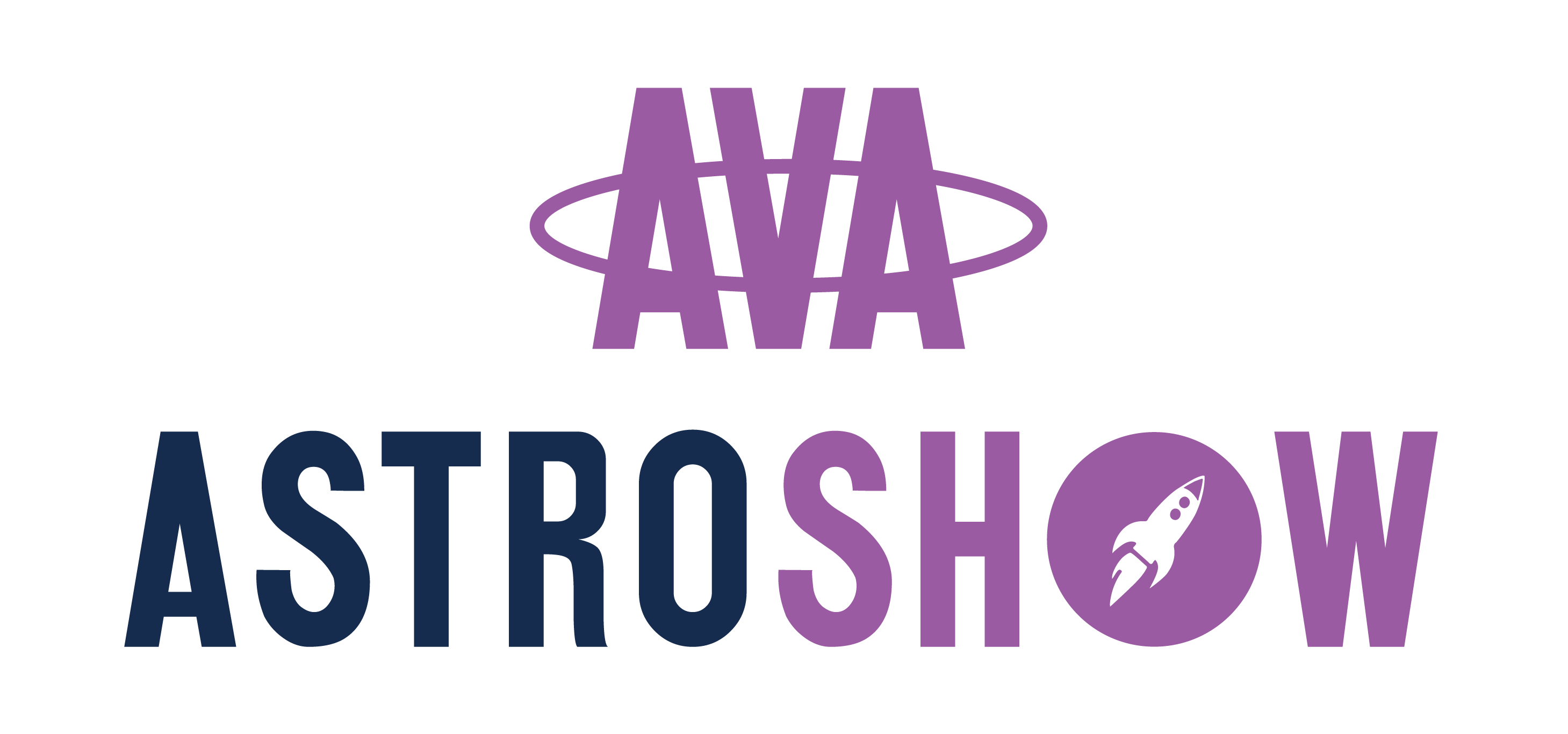 What if we can intentionally build tomorrow today?
Be Bold. Dream Big. Stay Curious.
Join us at the 25h Anniversary of the Women in Technology International Summit for an afternoon workshop of vision boarding, experimentation and fun.
JUNE 9, 2019 2:00 PM - 3:30PM
Doubletree Hotel San Jose, CA